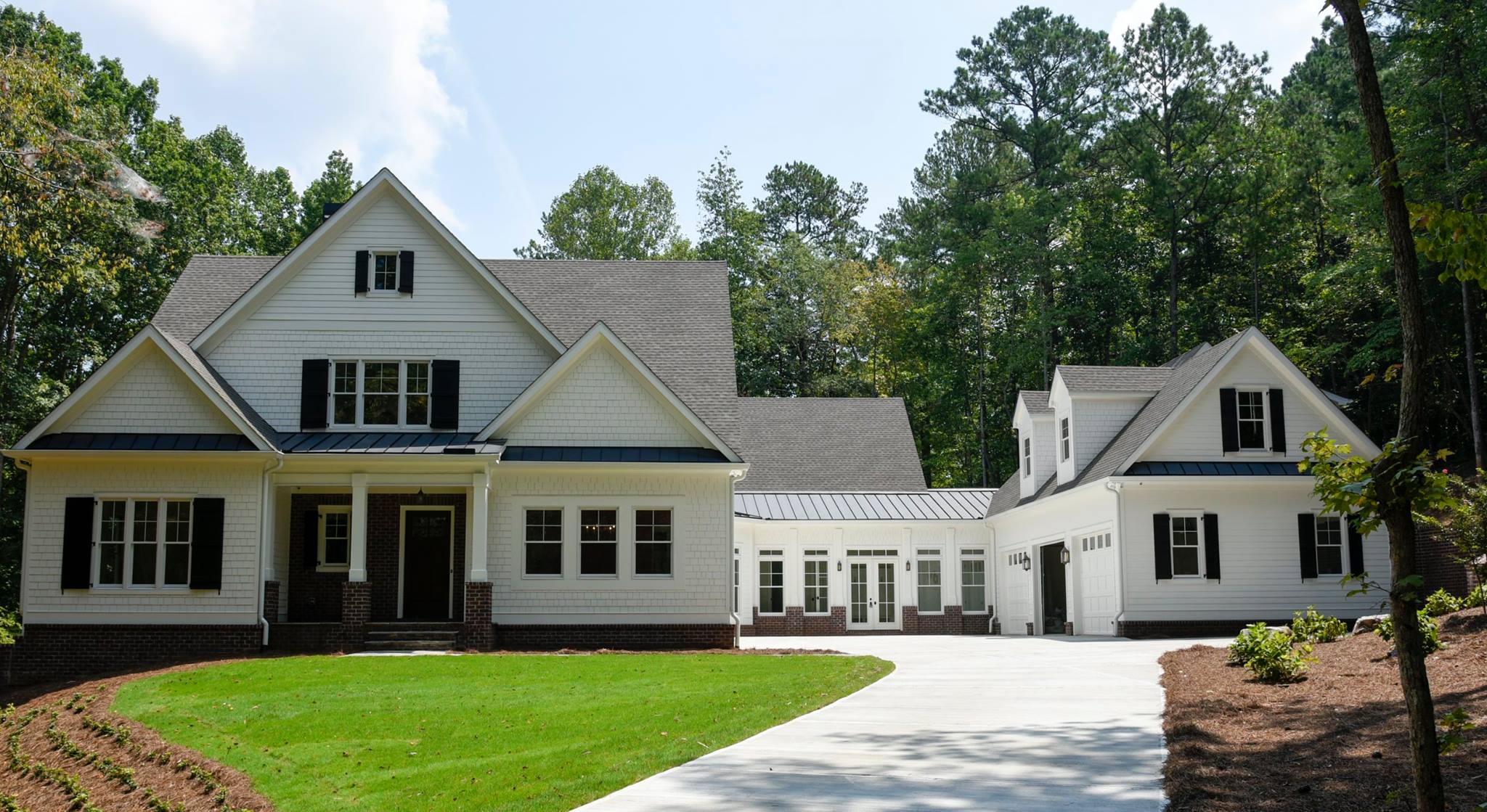 Built in Cherokee County, Canton, Ga. area.
It has an unfinished half basement, large master bedroom on the main, large second floor with 2 bedrooms, loft and office. Also a 3 car garage with a full one bedroom apartment as bonus space.

Specs: Unique formal style ultra custom home design built in a beautiful subdivision on a large wooded lot.

Total: 10,372.2 Sq. Ft. Under Roof
Photos courtesy of Precision Home Builders, Canton
Portfolio Item Gallery