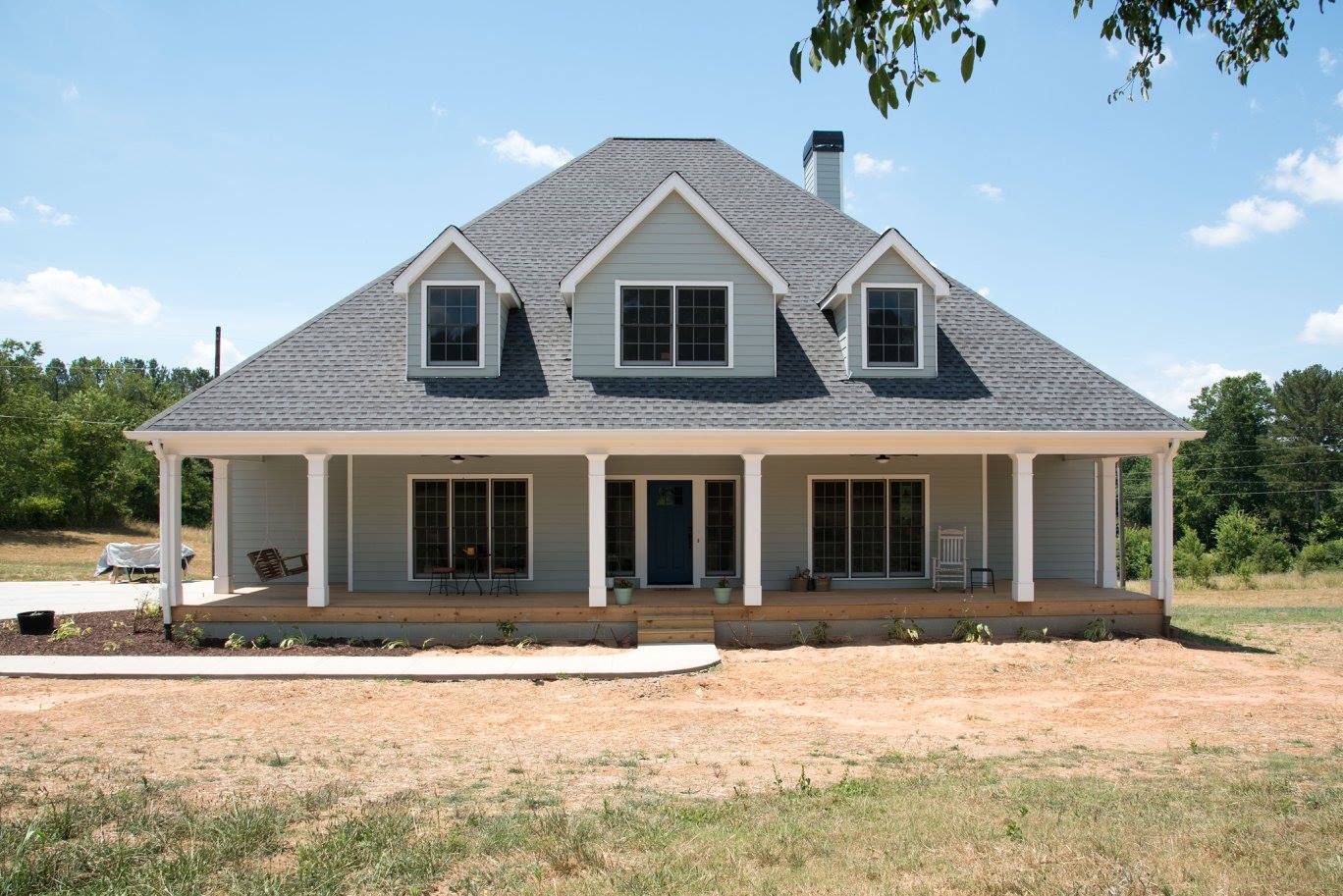 This Custom Home was built in Northeast Ga.
It has a full unfinished basement, large master suite on the main floor, formal dinning room, large second floor with 2 bedrooms and 2 full baths, game room. Also a 2 car garage and opened deck. Owner added solar panels on rear to accomodate energy savings.

Specs: Nice traditional hip roof story and a half design.

Total: 5,725.0 Sq. Ft. Under Roof
Photos courtesy of Precision Home Builders, Canton
Portfolio Item Gallery