Custom Home Design #473 Cherokee County, Ga.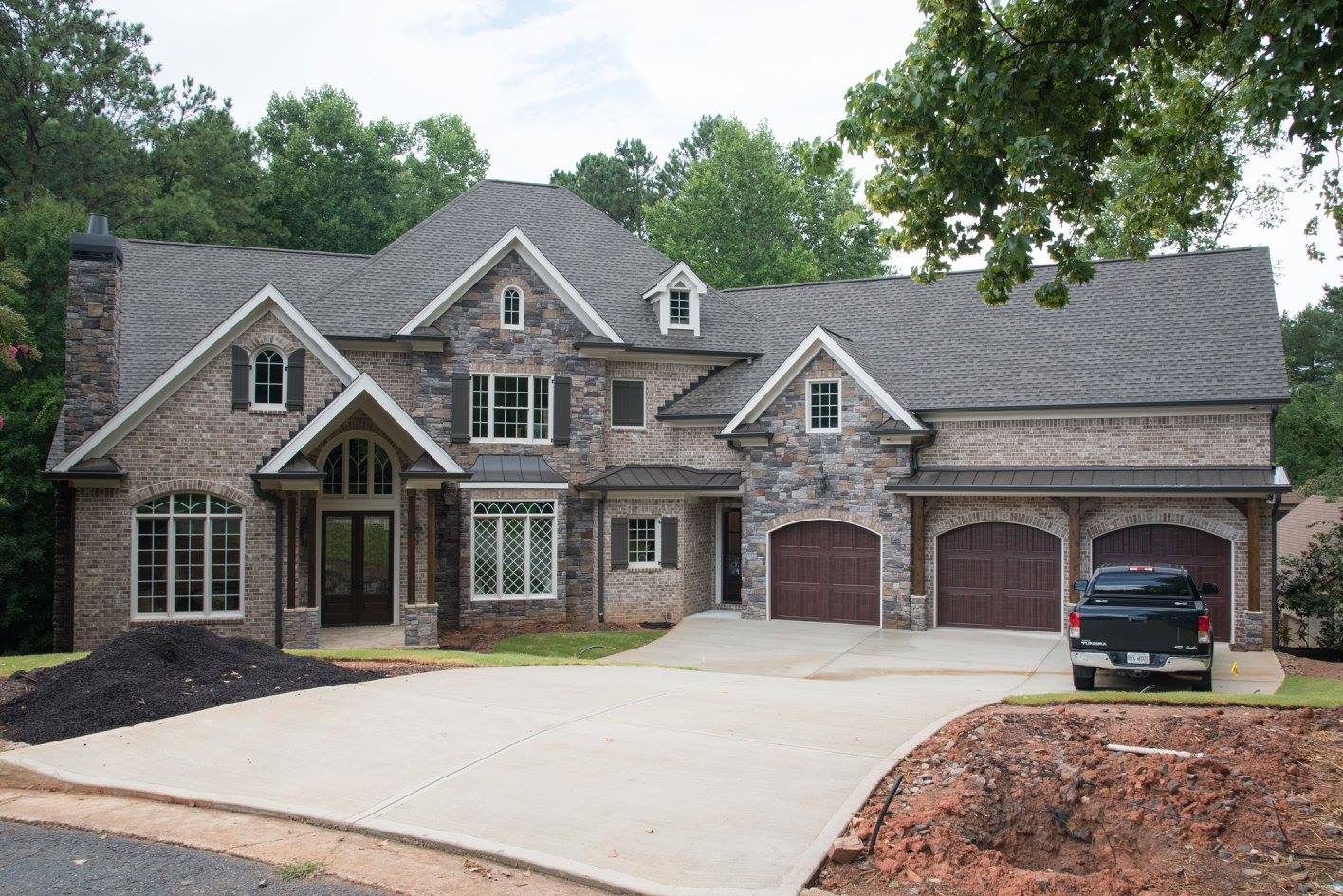 This beautiful formal home was designed to be built in North Georgia, Chrokee County in 2015. The various exterior textures and the open interior layout make this beautiful home a unique project.
Specs: Typical wood framed construction on a full unfinished poured concrete basement foundation.
Main Floor 2,695.0 sq. ft.
Garage 814.0 sq. ft.
Covered Porches 200.0 sq. ft,
Second Floor 645.0 sq. ft.
Basement 2,710.0 sq. ft. (Unfinished)
Photos courtesy of Precision Custom Home Builders, Canton
Precision Custom Home Builders