Mountain Chalet Concept House Design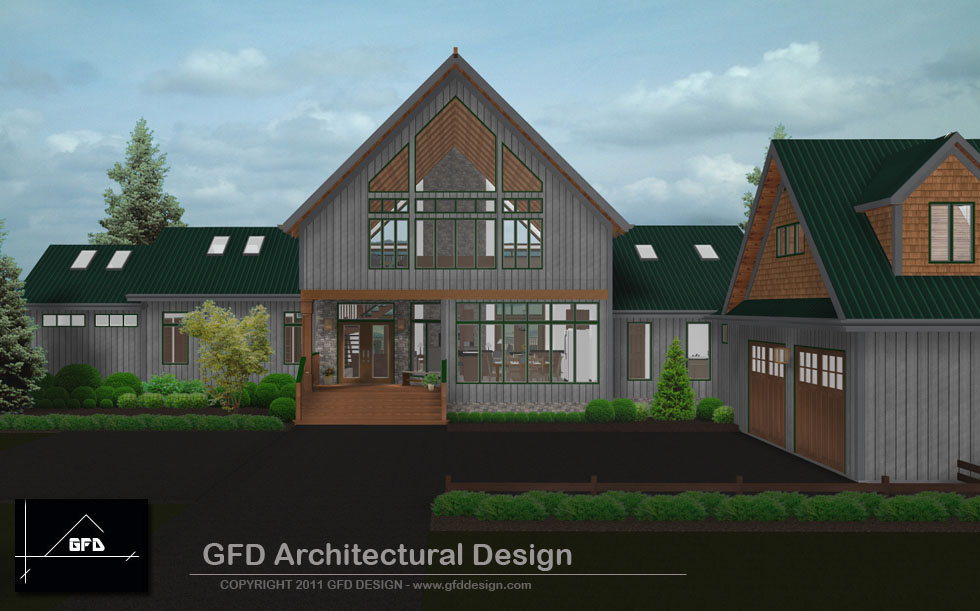 This NEW for 2012 home plan design is the latest addition to our S.E.E. Home Plan Series. Super Energy Efficiency Homes are designed to give huge energy savings for years to come. By using both the latest technologies and "Mother Nature" in combination, to save the owners a large percentage in energy costs over the typical new home design. With the rising costs of energy the concept of house plan design has shifted and far more consideration is given to lowering energy use in the home design process.
3 Bedrooms 2.5 Baths. Huge Great Room, Large Loft, Open Kitchen, Dinning Area, 2 Car Garage, Garage Bonus Room and lots of outdoor space to enjoy.